Neuroscience Institute Journal Club
Neuroscience Institute Journal Club 2018 Articles

Neuroscience Institute Journal Club 2018 Articles
In 2018, Neuroscience Institute scientists-in-training published the results of their research in leading peer-reviewed journals. Their Journal Club articles lend insight into their methodology and provide context for the significance of their contributions to the field.
Journal Club 2018 Highlights
Our scientists investigated how oxytocin signaling in CA2 begets behavior and elucidated the hippocampal cognitive map.
How Oxytocin Signaling in CA2 Begets Behavior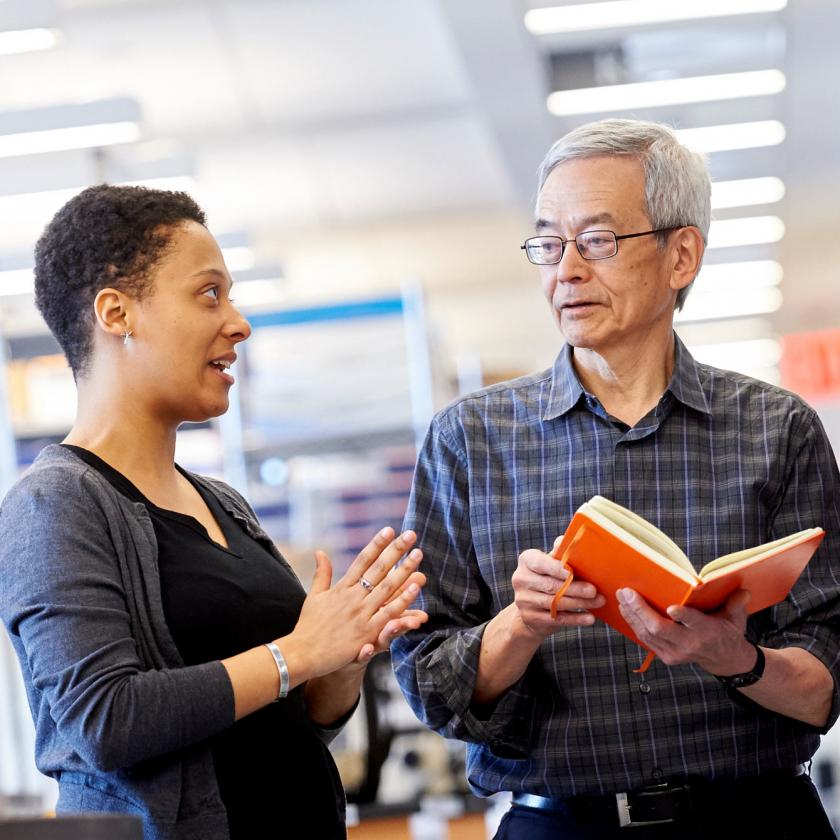 Reading the Hippocampal Cognitive Map