Neuroscience Institute Journal Club
Neuroscience Institute Journal Club 2022 Articles

Neuroscience Institute Journal Club 2022 Articles
In 2022, Neuroscience Institute scientists-in-training published the results of their research in leading peer-reviewed journals. Their Journal Club articles lend insight into their methodology and provide context for the significance of their contributions to the field.
Journal Club 2022 Highlights
Researchers from the laboratory of Biyu J. He, PhD, identified neural oscillation patterns that support perceptual stability and coordinate the influence of perceptual memory when viewing ambiguous images.
In the laboratory of Margaret E. Rice, PhD, researchers discovered that exercise leads to an enduring increase in dopamine release, a finding that has implications for people with Parkinson's disease and neuropsychiatric disorders.
Neural Oscillations Supporting Perceptual Stability & Memory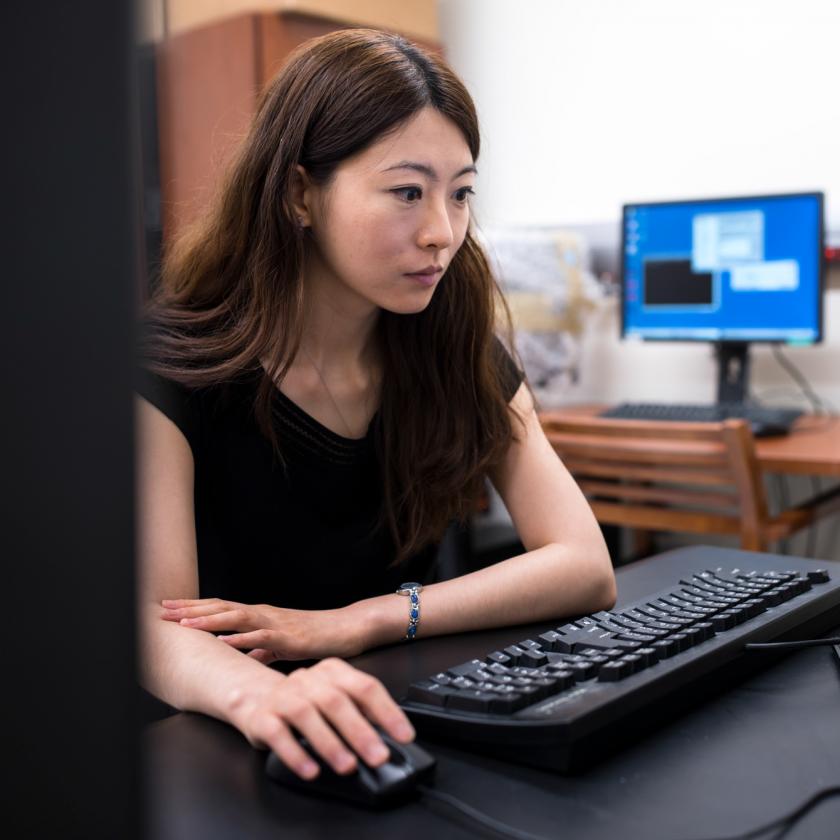 Exercise Boosts Dopamine Release, and this Requires BDNF