Neuroscience Institute Journal Club
Neuroscience Institute Journal Club 2020 Articles

Neuroscience Institute Journal Club 2020 Articles
As 2020 progresses, our top-flight investigators at the Neuroscience Institute have published their work in exceptional academic journals. The 2020 Journal Club selections describe the major findings of these articles by the lead author of the study. You can learn more about our outstanding research by selecting the links below.
Journal Club 2020 Highlights
Researchers from the laboratory of Dmitry Rinberg, PhD, mapped the activity patterns of olfactory perception in the brain. The laboratory of Dayu Lin, PhD, identified two largely distinct neuronal subpopulations in the posterior amygdala that control hypothalamic activity and regulate male sexual and aggressive behaviors.
The Coding Logic of Olfactory Perception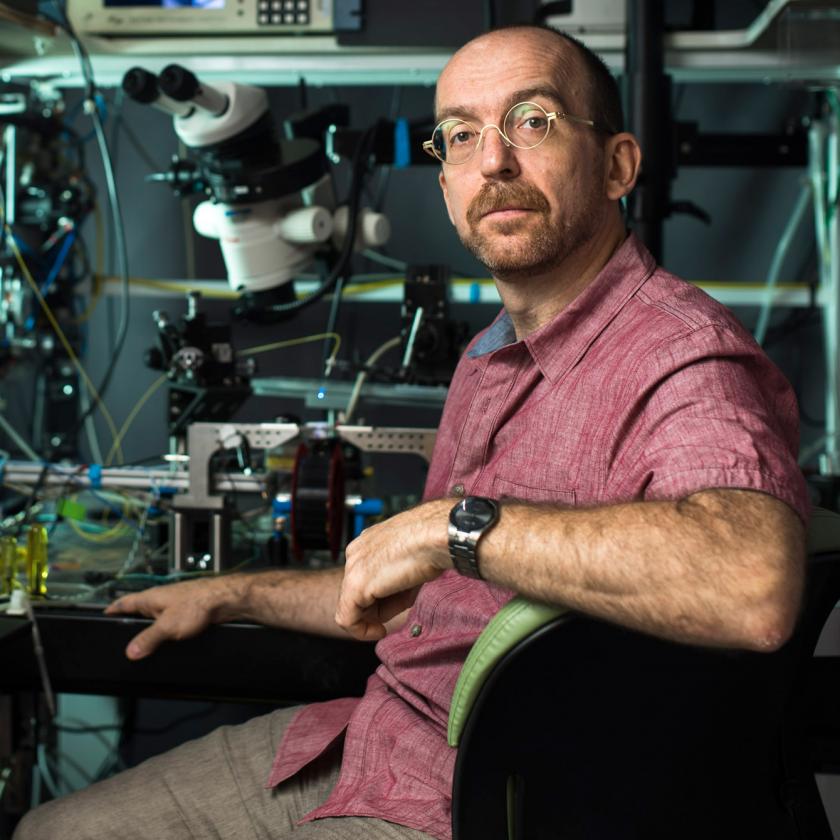 Neural Generation of Social Behavior in Male Mice