Internal Medicine Residency
Internal Medicine Residency Diversity, Equity & Inclusion

Internal Medicine Residency Diversity, Equity & Inclusion
The Internal Medicine Residency program in NYU Langone's Department of Medicine is committed to recruiting, training, and mentoring a diverse group of physicians. Our patients come from a variety of backgrounds, with a common right to high-quality medical care. To provide them the best care and succeed in the advancement of medicine, we strive to reflect and celebrate that same diversity, whether with regards to race, ethnicity, sex, gender identity, sexual orientation, socioeconomic circumstance, national origin, geographic background, immigration status, ability or disability, religious beliefs, or age.
Our Strategy
Our program has long had a commitment to diversity, equity, and inclusion, but recent events have pushed us further to ensure these ideals are an explicit part of our curriculum and learning environment. To that end, we are focused on the following activities:
augmenting resident and faculty development on subjects such as bias, discrimination, and health equity through a combination of lectures and workshops
adding questions regarding safety, inclusion, and belonging in our feedback processes to ensure all residents feel welcome in our community and learning environment
enhancing support for the NYU Department of Internal Medicine Organization for Nurturing Diversity (DIMOND) Program and launching a DIMOND TULA Health Equity Research Fellowship, sponsored by TULA Skincare and the Department of Medicine
DIMOND Program
Established in 2000, the DIMOND Program promotes diversity, including for people underrepresented in medicine (URiM), among faculty and house staff, while facilitating their personal and professional growth. DIMOND is heavily involved in our residency program and participates in recruitment, mentorship, curriculum, and wellness. These activities come together with the leadership of the following residents, who are members of DIMOND.
DIMOND Residents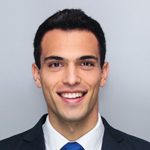 Paolo Dib, MD
DIMOND Chief Resident
"It was through DIMOND that I met my first mentor as an intern, and it was that mentorship that got me through intern year and residency, and it continues to form me as a chief resident. I am incredibly grateful for it, and I believe that it was the result of having access to a safe space with individuals who shared my identities and helped me grow as I progressed through my training."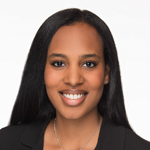 Neyra Jemal, MD
Co-Chair, DIMOND
"DIMOND creates a space for URiM and LGBTQ+ identifying members of our program to form a supportive community. I've appreciated the protected space that we have to discuss sensitive topics relevant to our personal and professional growth and hope to continue to foster this environment for future trainees."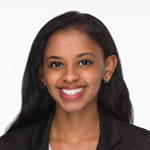 Rediet Mersha, MD
Co-Chair, DIMOND
"I chose NYU Grossman School of Medicine for residency because of the wonderful community among co-residents, particularly within the URiM community. Through these challenging years, made particularly difficult by the COVID pandemic, DIMOND continued to host events [virtually] to bring us together and foster our relationships in alienating times."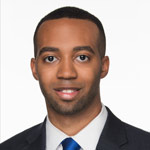 Oliver Stewart, MD
Co-Chair, DIMOND
"Personally, DIMOND represents the unique opportunity to bond with co-residents and faculty through reflection on shared experiences while simultaneously providing an opportunity to learn from the diverse experiences of others. DIMOND has always represented a safe space to engage in thoughtful conversations regarding current events affecting minority communities both within and outside of the healthcare setting."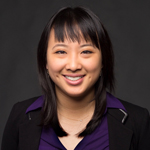 Sigrid Young, MD
Secretary, DIMOND
"I started my residency at NYU Grossman School of Medicine in the midst of the COVID-19 pandemic, which further underscored racial inequalities and social injustices throughout the country. During this chaotic and painful time, DIMOND served as a safe community that fostered both my personal and professional growth. One of the most impactful experiences I've had is the DIMOND Faculty Roundtable discussion, where residents, fellows, and attendings discuss their own experiences with biases and microaggressions in the workplace—the experiences that are shared highlight areas for improvement within the medical system and also demonstrate that we are never alone."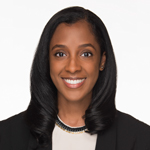 Blen Girmay, MD
Treasurer, DIMOND
"My favorite part about DIMOND is the personal relationships, from close friends to career mentors."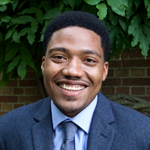 Darrel Gachette, MD
Community Liaison and Social Media Manager, DIMOND
"Having others with similar backgrounds, experiences, and challenges in residency has made a significant impact on my wellness. Having a support system through DIMOND to understand the small challenges or hurdles during often challenging times both politically and during trying times like the current pandemic has made a significant difference in my experience here. I'm very appreciative of my DIMOND community."
DIMOND TULA Health Equity Research Fellowship
In 2021, DIMOND launched a Health Equity Research Fellowship sponsored by TULA Skincare and the Department of Medicine. Residents and fellows who hold underrepresented identities were invited to submit proposals for areas including the basic sciences, clinical research, quality improvement, medical education, and health sciences research. Four projects, all with DIMOND faculty mentorship, were each selected to receive a $10,000 grant.
2021–22 DIMOND TULA Health Equity Research Fellowship Awardees
"Disparities in Outpatient Parenteral Antimicrobial Therapy Complications"
Christina Kaul, MD, Fellow, Infectious Diseases
Jenny Yang, MD
"Determining Sexual Orientation and Gender Identity Data Best Practices for Transgender Populations Through Participatory Action Research"
Samuel Dubin, MD
Gabrielle Mayer, MD
"Virtual, Longitudinal, In-Depth Teaching of Anti-Racism to Residents"
Blen Girmay, MD
Elaine de Leon, MD, MHS
"Addressing Barriers to Healthcare Among Cisgender Gay and Bisexual Men Using Anabolic-Androgen Steroid (AAS)"
Eric Kutscher, MD
Arslaan Ari Arshed, MD, MS, MHA
Internal Medicine Residency Curriculum
As part of our residency curriculum, we address topics of diversity, inclusion, and belonging, as well as health equity. These concepts and associated skills are essential in internal medicine. Learn more about our Internal Medicine Residency curriculum.
Contact Us
For more information on our efforts in diversity, equity, and inclusion, please contact us:
Renee L. Williams, MD, MHPE
Director, DIMOND Program
Associate Chair for Health Equity, Department of Medicine
Specialty: Gastroenterology
renee.williams@nyulangone.org
Richard E. Greene, MD, MHPE
Faculty Mentor
Director, Health Disparities Education, Office of Diversity Affairs
Associate Program Director, Primary Care Track
Specialty: General Internal Medicine and Clinical Innovation
richard.greene@nyulangone.org
Christian L. Torres, MD
Faculty Mentor
Director, Diversity Training and House Staff Mentoring, Office of Diversity Affairs
Specialty: General Internal Medicine and Clinical Innovation
christian.torres@nyulangone.org
Follow Us on Instagram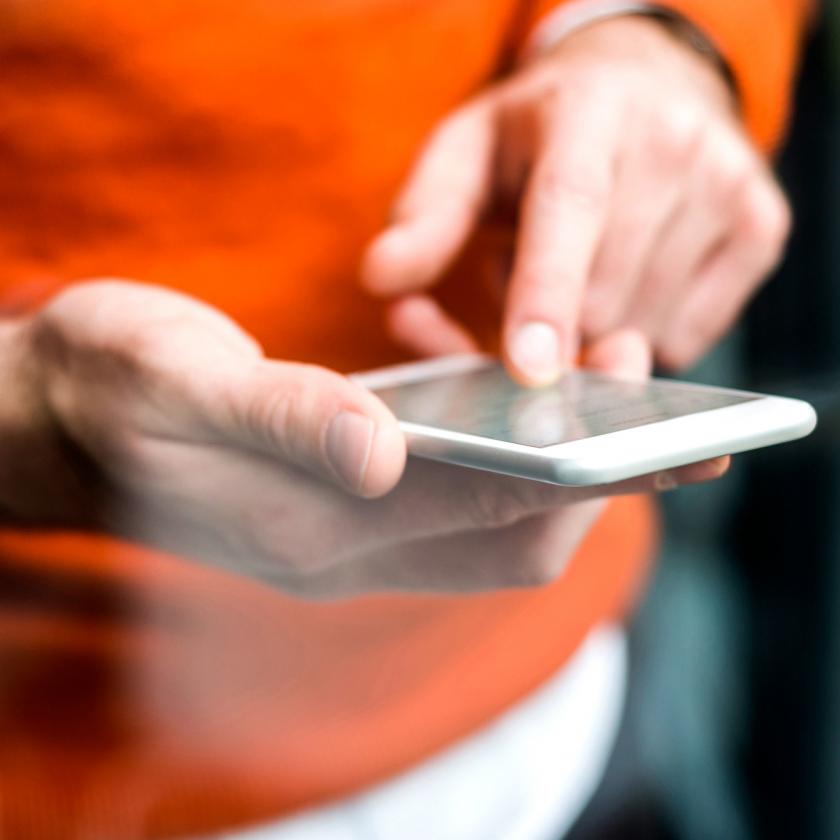 Follow Us on Twitter