Division of Advanced Research Technologies
Access Our Services Using iLab

Access Our Services Using iLab
NYU Langone is excited to offer iLab, a web-based scheduling, ordering, and billing system for core service and instrument reservation requests. iLab enables users to access NYU Langone core laboratories through one centralized portal that is easily navigable and accessible from any location. All facility users are invited to use the system, which requires a one-time registration (see below). Once you are registered, the system will enable you to place service requests, provide required approvals, and monitor progress.
Register for iLab (please use Firefox as the browser).
iLab Information and Support
All core laboratory customers will have access to iLab. PIs with a current LabVantage LIMS Storefront account will be automatically pre-registered for an iLab account. All other staff and new core customers will have to complete a one-time account log in and registration.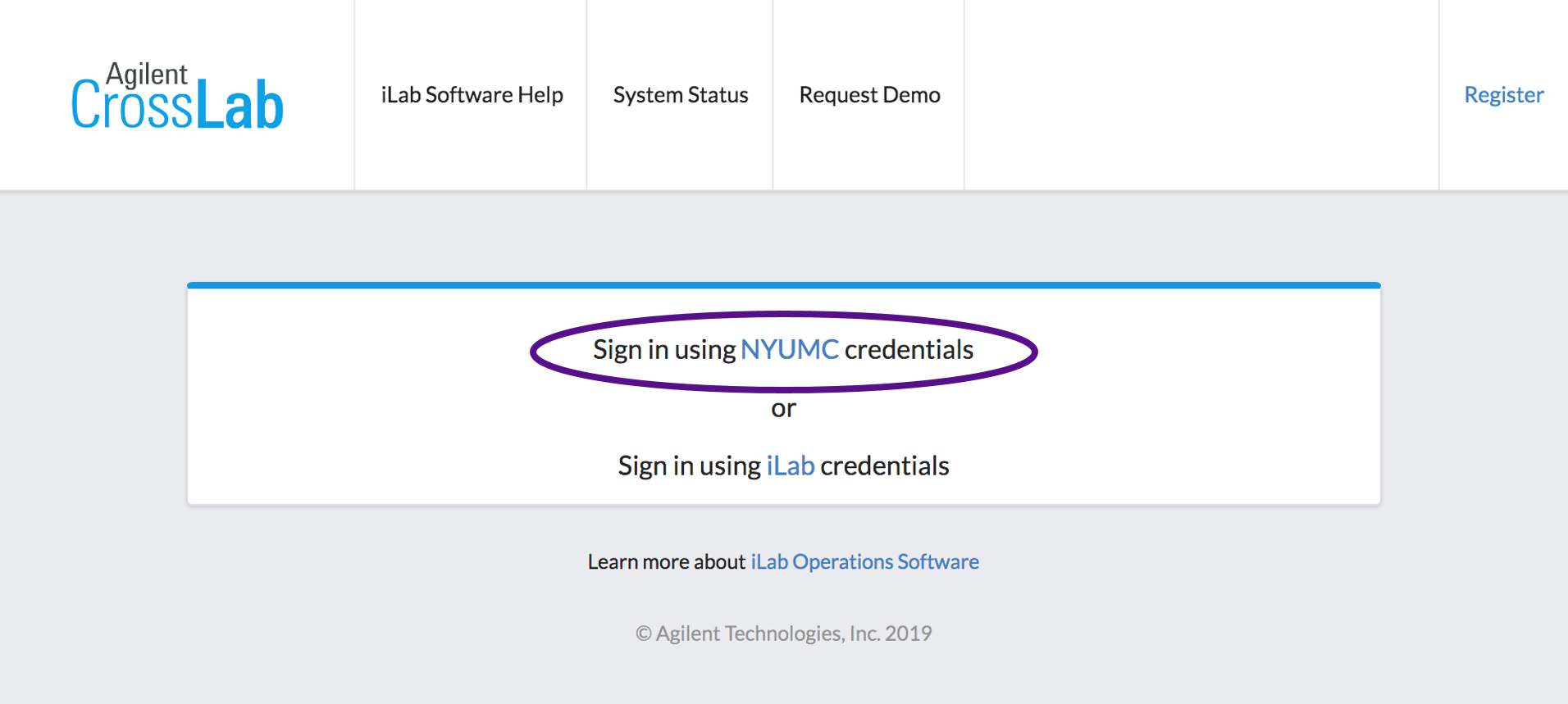 NYU and NYU College of Dentistry users who already have an iLab account created for use through NYU College of Dentistry may continue to use that account and will log in using their email and iLab password.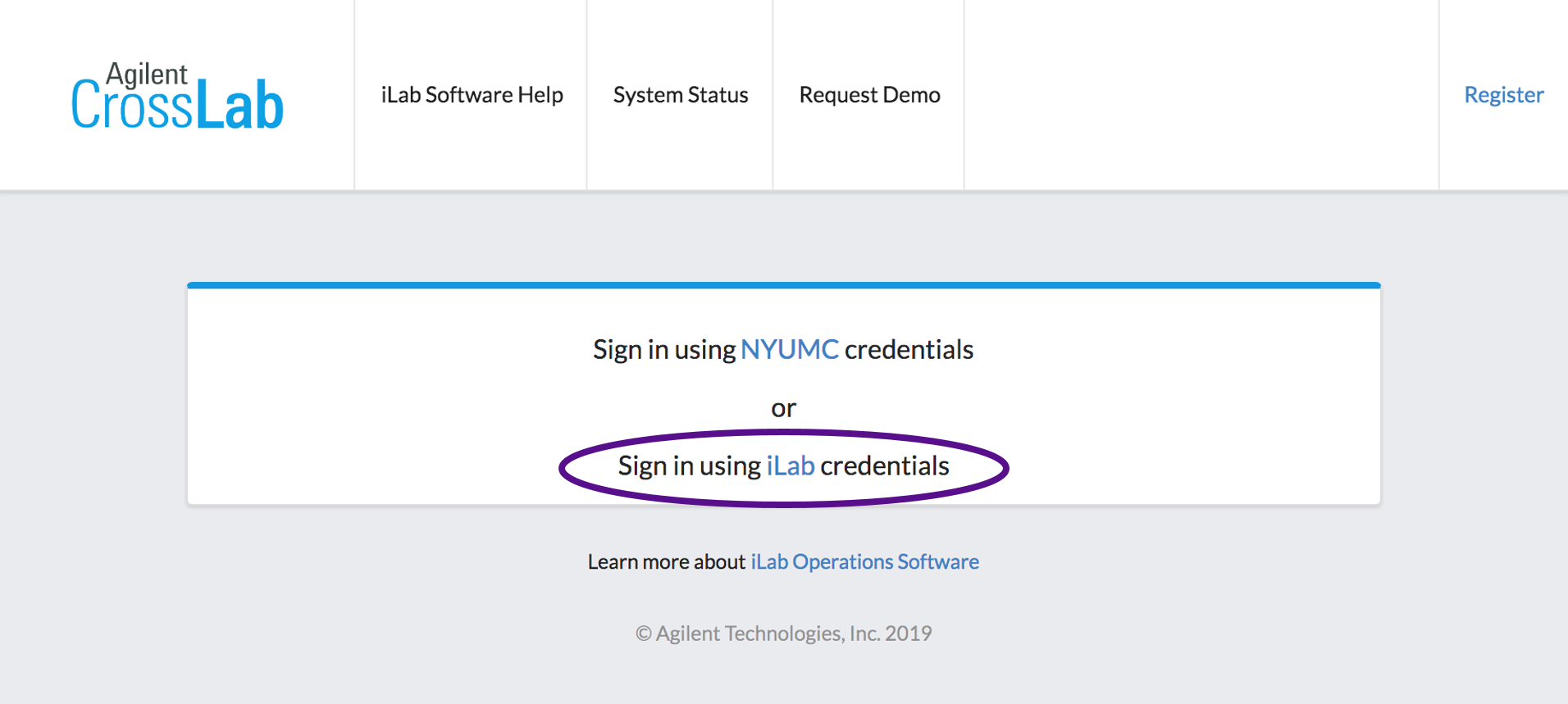 External users should register for a new account by completing the registration form on the iLab login page. You will receive a welcome email from iLab, typically within one business day, with your login credentials.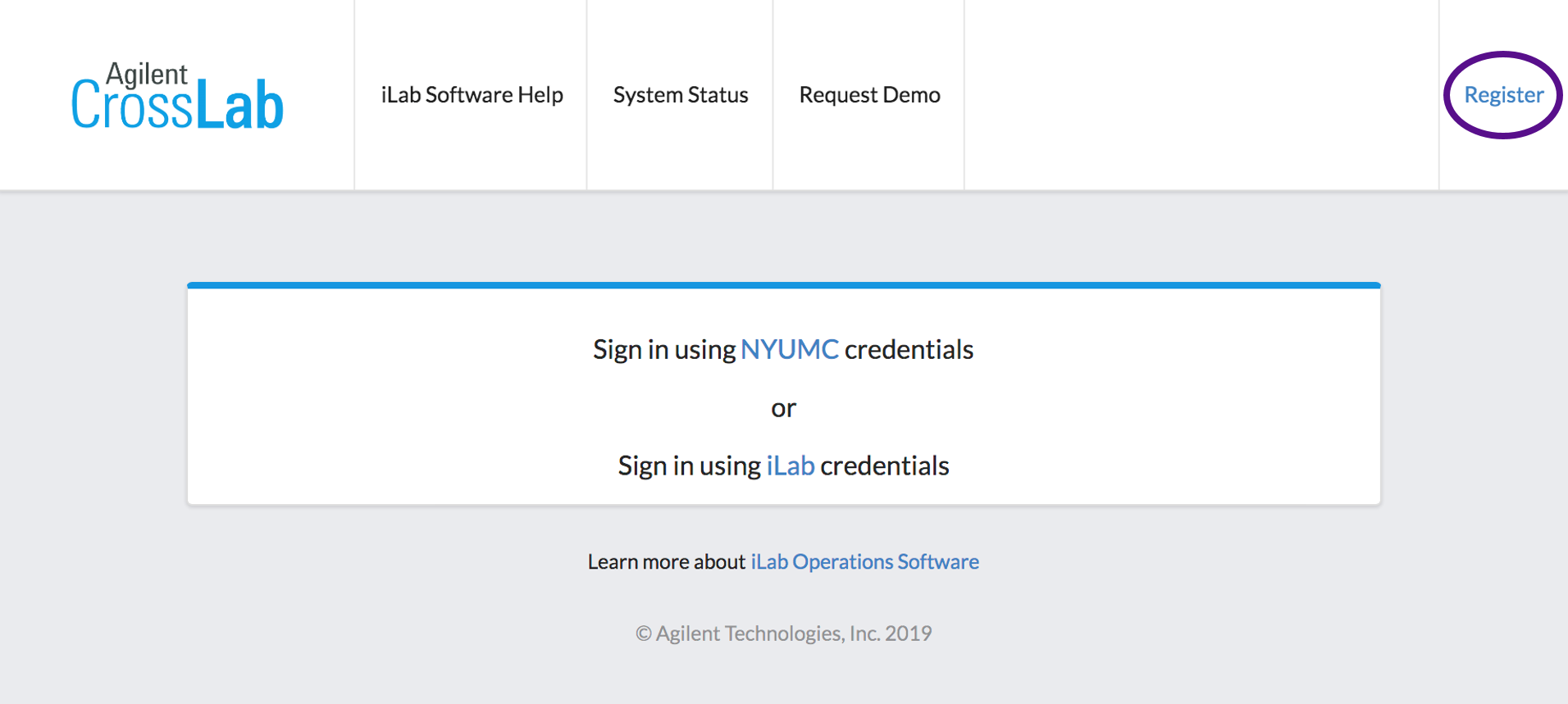 If you need any assistance, please contact Catherine Rapelje, administrative manager, at catherine.rapelje@nyulangone.org.